We are
dedicated to serve you better

any time any day.
We are a travel management company that has been in operation since November 2014; offering exceptional tours and travel services to its customers. These services include: Air ticketing, Transport and transfer, Hotel reservation, Visa processing (for embassies that do not require the presence of the traveler at the embassy), local tours and safaris, international tours, travel insurance and conference arrangements. We are Accredited members of KATA and IATA
Our
C‌ommitment
We are committed to entertain and enlighten with our well-researched stories and professional guides. We cater to different levels of customers and their expectations. We promise you the 'Real tours and travel' and its sights, sounds and stories – our motto "Doing Something Different' is not just a phrase, it's a promise!

We prioritize the interests of our clientele by ensuring that:
They obtain the best deals in the market.
They obtain reservation as per their requests.
They are advised appropriately depending on their request.
They receive quotations and information timely and reliably to enable sufficient and worthwhile decision making.‌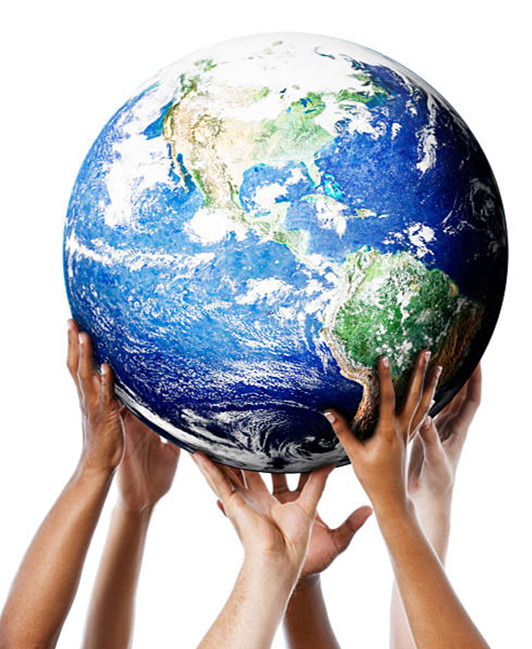 Our Mission
To be an efficient and customer-centric company, achieving the highest satisfaction for our customers. We aim to provide a premium range of quality tour experiences through outstanding, personalized services. To continually innovate in our product offerings, yet maintaining the flexibility to adapt to evolving market trends.
Our Vision
To be recognized as a Professional Travel Agency and the preferred choice for for well-researched, entertaining and engaging tour itineraries, distinguished by innovativeness and dedication to our customers.
Our Values
We strive to achieve excellence and deliver results in a professional and responsible way. These corporate values are the foundation of our company's culture and guide our day-to-day interaction with each other.